International Scholar Program
We are dedicated to training future and global healthcare leaders in the field of heart and vascular health. Our scholars accelerate our groundbreaking physician-initiated research and spread the lessons learned across the globe. 
Since 2017, our International Scholar program has brought practicing physicians from countries around the world for a one- or two-year period to work directly with Minneapolis Heart Institute® physicians and advance MHIF physician-initiated cardiovascular research.
Research scholars bring a wealth of diversity and knowledge to our team. They help design and conduct clinical studies of all types under the supervision of a physician serving as the primary investigator. Research scholars also assist MHIF research teams in disseminating important research findings by publishing articles in peer-reviewed journals and submitting abstracts and challenging cases for publication and/or presentation at scientific conferences, bringing global exposure to MHIF's research. To date, the International Scholar program has welcomed scholars from China, Japan, Brazil, Hungary, Turkey and Greece.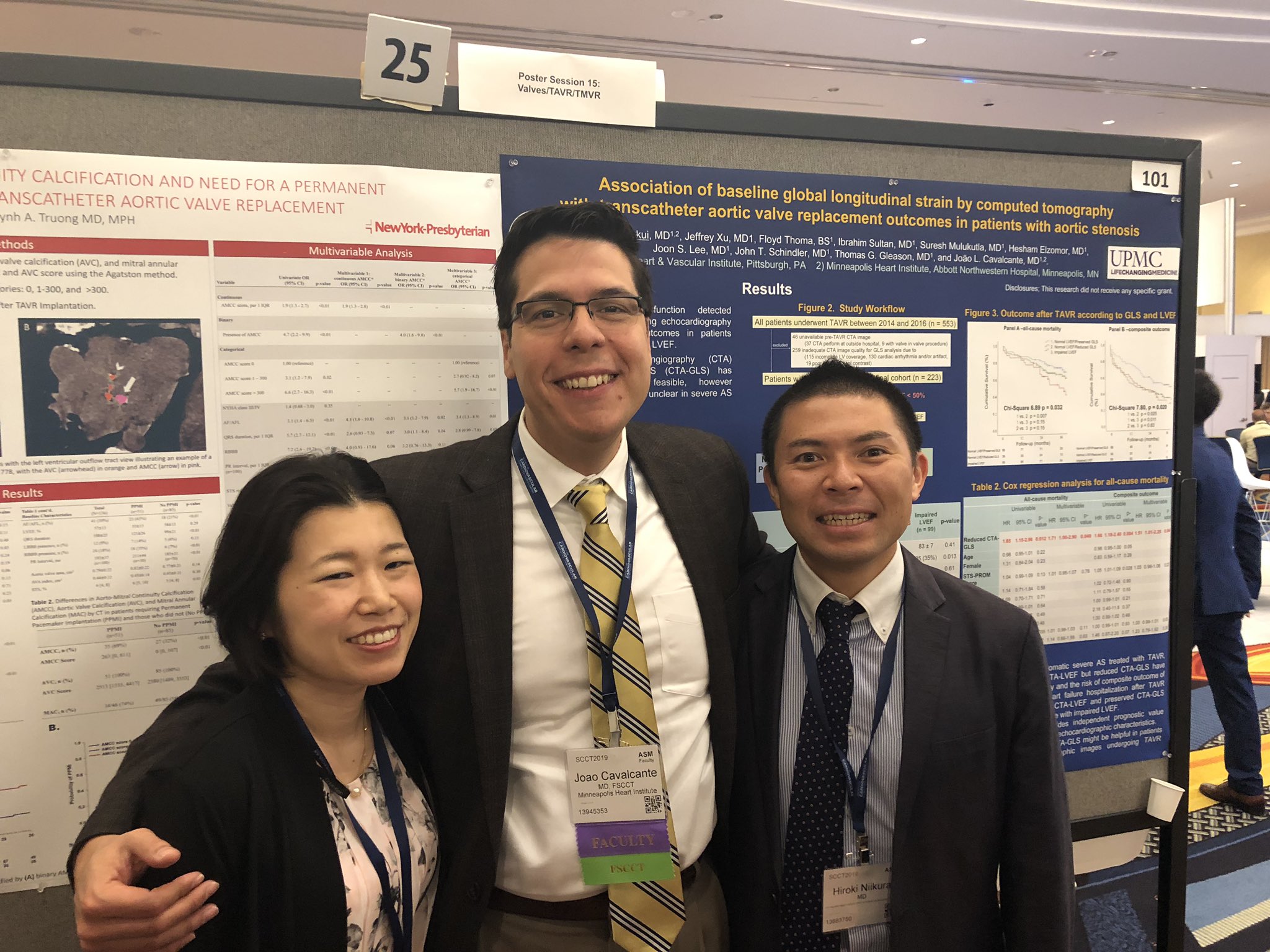 Instrumental Success
"The International Scholar program has been instrumental in the success of MHIF's Center for Coronary Artery Disease. They bring a wealth of knowledge, but also tremendous drive and motivation that is critical in moving often challenging projects forward. The research work of the international scholars has been published in the top interventional journals and has helped advance the contemporary practice of interventional cardiology."

— Dr. Emmanouil Brilakis, Chairman, Center for Coronary Artery Disease
Meet Our International Scholars
Our international scholars are an impressive group, playing a key role in all areas of our cardiovascular research. To learn more about the International Scholars Program, please contact HR@mhif.org.